How to Outlook Folder to PDF Adobe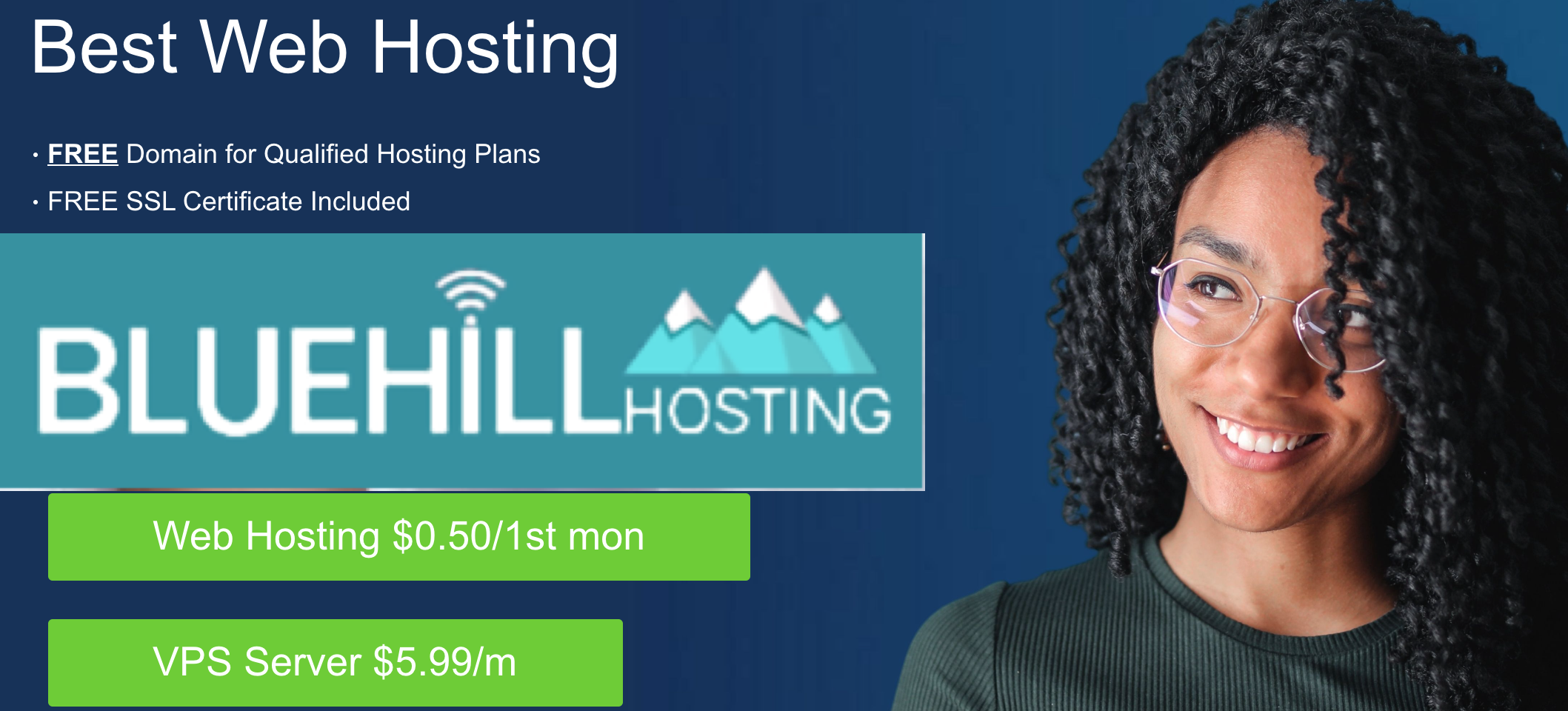 It is a fact that changing emailing apps is a very tough process for any app user. Although frequently it is needed for commercial users, sometimes it becomes a necessary part for home users. But to solve the problem is how to export Outlook folder to PDF or How to convert multiple emails to PDF at once because this query is difficult for users when they find an exact solution to solve this task. Since there are several products available but the exact Solution in which that decision is more difficult. This blog helps to solve the query with multiple solutions, which helps find the exact solution for that.
Importance & Requirements of Outlook and PDF
As we all know Outlook is an email client while PDF is a standard document format, both are useful, i.e., Outlook helps to manage, share data and PDF also store info but both are different. Both are demandable for commercial and other purposes. Still, PDF is a universal file format and use for governmental and business use, so that users would like to change their emails into PDF. Some users want to save Outlook emails into PDF with Attachments, and some of them want to save Outlook files into PDF without Attachments. To solve this, follow the given procedure and complete a solution to convert Outlook emails to PDF.
Manual Method: to convert Outlook emails to PDF has been given in steps follow it –
Open Microsoft and Select any email which you want to convert into PDF.

Then Go to File Menu Option

Now save as the email in .html format anywhere.

Navigate to the saved .html file and open it with MS Word.

Then, go to the save as option through the file menu and choose .pdf file format from saving options and save as the opened MS word file in PDF format.
Thus, you can get Outlook email one by one in PDF format, but this process has some drawbacks i.e. it cannot save your attachments. It cannot save your time and waste your time in one by one process. There may be a chance of losing some data.
Alternative Solution: – To export Outlook folder to PDF or convert multiple emails to PDF, the Outlook converter helps to quickly,, and effectively convert Outlook emails to PDF directly. The app helps to convert the Outlook folder of PST file to PDF at once by Batch Mode and convert configured Outlook data to PDF directly. It will easily convert all emails from Outlook to PDF simultaneously and save much time from individual processing. The app is a simple solution, so any non-technical users can also easily handle it and get all Outlook emails to PDF. It also maintained all mail properties & attachments without any change.
It supports all Outlook editions – 2016, 2013, 2010, etc. It supports a very simple conversion process to convert multiple emails to PDF from Microsoft Outlook still any user want to take a trial. They can then use its free demo facility that will help you understand the complete process from Outlook emails to PDF and convert 20 emails from Outlook to PDF without any cost. Download free Outlook to PDF Converter demo and clear all your doubts about Converting multiple emails to PDF from Outlook.
Follow any solution method and solve your query about how to export the Outlook folder to PDF. If you have Outlook emails in MSG file format and also need to convert them in PDF with batch mode, you can also try MSG Converter to convert batch MSG files to PDF with attachments.
(Visited 1 times)