How to Mitigate Challenges Associated with Salesforce Implementation?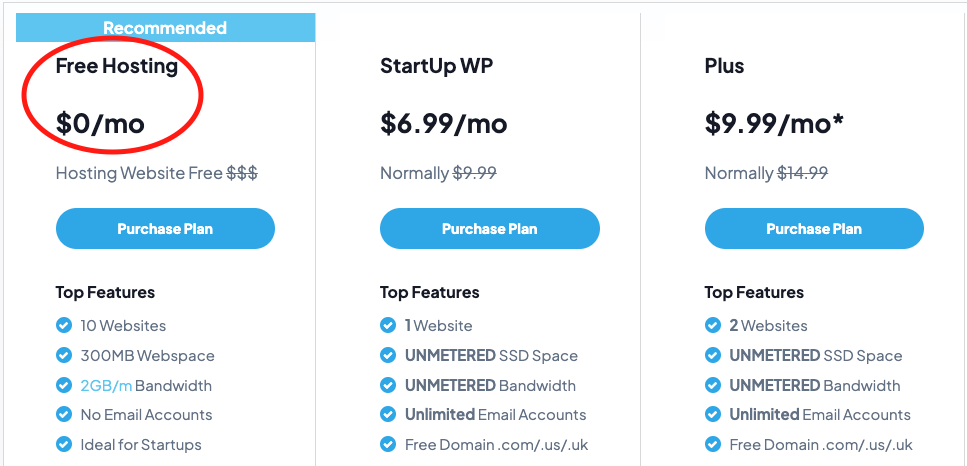 In today's era of cutthroat competition, having a robust CRM to streamline business processes while managing customer relationships is mandatory to remain competitive. While there is no shortage of CRM systems, most organizations, irrespective of their size and business domains, prefer to implement Salesforce due to the wide array of features, customization abilities, and versatility. However, to make the most of this amazing platform, its successful implementation is important.
While a successful implementation can transform your business, a failed implementation can land you in a mess. It's prudent to seek support from one of the best Salesforce consulting partners before embarking on your Salesforce journey. Let's take a look at some of the common implementation challenges that can impact the adoption of Salesforce:
Lack of Clarity: It's important to clarify the differences between your current system and Salesforce before migrating to it. This is important to understand the improvements that are required to be made wherever required. If you lack clarity, it would be difficult for you to convince your team to migrate to Salesforce. Therefore, you should devise a communication strategy that emphasizes the need for Salesforce implementation and how it would benefit the employees.
Strategy Roll-out: It's important to roll out the strategy in a phased manner rather than in a full-fledged way for the entire organization. For this, organizations need to define proper project timelines and work on a pilot project first. This would help them gauge and assess the things that work best and thus scale accordingly.
Integration and Customization: Being a feature-rich platform, Salesforce offers extensive customization capabilities and integration with other systems and tools as per the specific requirement of a business. So, before going live, it's important to have a customized and integrated setup, which will motivate your employees to start using Salesforce.
Data Integrity: It is important to ensure data quality during the migration of data. By implementing Salesforce, organizations can get reports and insights that are way beyond their expectations. For getting actionable insights, data should be reliable and correct so that users can revert to Salesforce. On the other hand, the quality of data depends on user inputs and validation rules to establish a mutual relation between data integrity and user adoption.
Steep Learning Curve: It takes weeks of rigorous training to become a Salesforce expert. However, the learning curve would rely on the customization of instance and how it is intended to be used. However, to become a pro in Salesforce, regular practice is required.
Conclusion: 
These are some of the implementation challenges that can stop you from realizing the benefits of a robust system like Salesforce. To enjoy successful implementation, you must consider getting in touch with one of the best Salesforce consultants.
(Visited 39 times)