How to Combine Multiple PST files into One?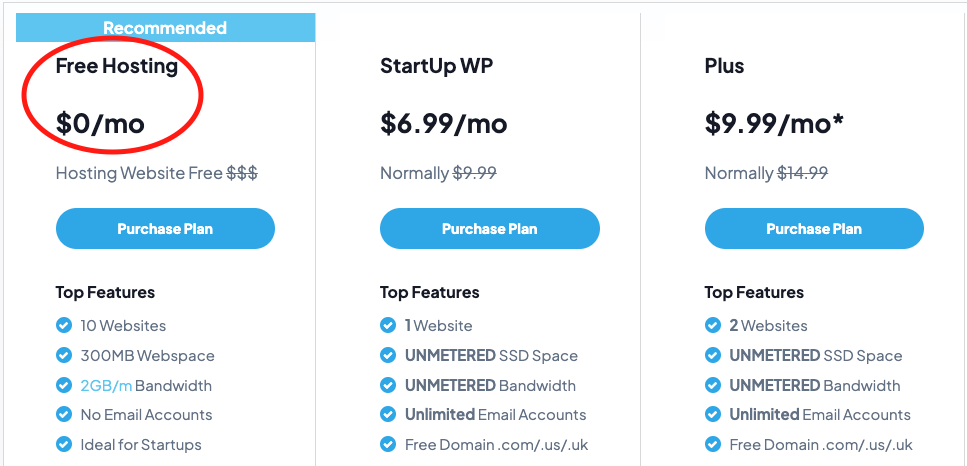 In today's era, most of the Outlook users are finding the solution of how to merge multiple Outlook PST files in a single file? There is no doubt that MS Outlook is the best desktop-based email client application because of its outstanding features and security services. It time to time launched new versions that will come with more storage space and features. Due to the popularity of Outlook, most users upgrade from the older version to a new version of Outlook. As a result, users have multiple Outlook PST files, and it can be difficult to manage. To resolve this problem, merge PST files into a single one is the best method to manage multiple Outlook data files. In this blog, you will learn the ways to combine multiple PST files into one file.
Before discussing the step by step process, let's know about Outlook PST files and different types of Outlook files.
Overview of Outlook PST File
PST is a Personal Storage Table that is used in Outlook Windows for storing all data items such as emails, contacts, calendars, notes, tasks, and many others. Outlook only supports the PST file format to export and import any data. There are different types of Outlook PST files, which include Active PST files, Network PST files, Password Protected PST files, and Archive PST files.
Common Reasons Why We Need to Merge Outlook PST Files
There can be multiple reasons by which users want to merge two PST files together. Some of the reasons are-
Multiple PST files may be misplaced or lost due to accidental deletion.
Users want to access the mailbox data that is stored in several PST files, they need to open them one by one. It takes too much time to open and close.
To share several PST files over the network, it takes a long time to transfer the files one by one.
Instant Method to Combine Multiple PST Files into One
Outlook does not provide any inbuilt feature for merging PST files into a single one. You can create a new PST file and then import all the PST files into a newly created blank PST. But, this is a process that takes a long time because you need to import the PST file one by one. There is no option to import multiple PST files in Outlook at one time. Therefore, to perform this task easily and instantly, PST Merge Software is the best solution. This application has the capability to merge multiple PST files into one within a few minutes.
Follow all the steps described in the following section to merge Outlook PST files.
Step 1. Download, install, and run the software on your Windows system.
Step 2. Select the PST file or folder as needed.
Step 3. Choose the option: Merge or Join.
Step 4. Select Merge in Existing PST, New PST, or Outlook Profile.
Step 5. Select the required items and advanced options. Then click the Next button to proceed.
Benefits and Features of PST File Merge Tool
100% Safe & Secure: The software is completely safe from any risk of viruses or malware. Therefore, no data is lost while merging Outlook data files.
Supports Password Protected PST File: If you have password-protected PST files, this is not a problem. The software supports to combine password protected PST files.
Supports Windows all Versions: You can easily merge Outlook PST files on every Windows Operating System version such as Windows 10, 8.1, 8, 7, and more.
Merge all Data items: If you only want to merge Outlook calendars, emails, contacts, tasks, notes, and journals, etc.
No Duplicates: The tool has the option to combine PST files and remove duplicates without disturbing originality of Outlook files.
Merge Both PST Files: Using this software, you are able to combine UNICODE and ANSI PST files into a single UNICODE PST file.
Manual Method to Merge Outlook PST Files Together
Outlook does not have any direct option to combine multiple PST files into one. Therefore, you need to execute two parts that are mentioned below:
Step 1. Create a PST file and to make so open Outlook application.
Step 2. Click the New Items >> More Items >> Outlook Data File
Step 3. Select the location to save the new PST file and click OK.
Step 4. To import old PST files into one, again open Outlook.
Step 5. Click File >> Open & Export >> Import/Export
Step 6. Choose the option Import from another program or file and hit Next.
Step 7. Select Outlook Data File (.pst) as the file type.
Step 8. Click Browse and select the PST file you want to import
Step 9. Check the Do Not Import Duplicate Items and click Next.
Step 10. Select Import items into the same folder inbox and click the Finish button.
Conclusion
There is a great need to combine multiple PST files into a single file to manage Outlook data items, and manually this is not possible. Using the manual method, users can securely merge only a few PST files and are divided into two parts first create new PST and then import the existing file to the new one. To make this task easier and faster, we recommend using the PST file merge software, which allows you to merge multiple PST files without any limitations.
(Visited 30 times)