How to Benefit Your Salon from This Lockdown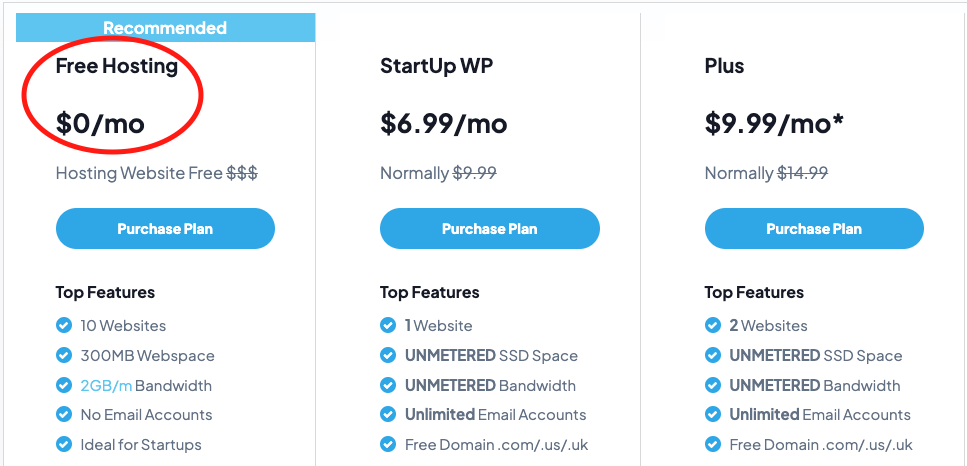 The majority of the people had to go under a mandatory lockdown in different countries. This lockdown has been essential to prevent and break the chain of COVID-19. As this disease can be easily spread from one person to another, the government has made it compulsory for everyone to maintain their distance from each other.
As a result, we all have to practice social distancing. Due to this lockdown, all the public and private businesses are closed. It has been rough for all businesses, including salons. Salon owners are using different means such as salon software, and other social media handles to stay in touch with their clients.
We sympathize with you and comprehend what you are going through. For all the people who have been practices business such as salons, spa centers, barbershops, etc. it has been really tough for them as well. People want to get salon services such as haircuts, upper lips, waxing, etc. but they cannot due to the temporary closure.
What if I say, that you can use this time to benefit your salon? Finding it hard to believe? Don't fret as this article explains to you how you can use this temporary closure as an advantage for your business. You can work on some of the areas in this lockdown, which will help you in managing your salon business.
Improve These Areas Amidst Lockdown
As everything is shut, you have plenty of time to improve your business and analyze it closely so that whenever it is reopened, you don't have to try hard. You will simply be able to go with the flow and have fruitful results. Which are the areas you to work on? It depends on the analysis, conduct a study, and try to figure out where you need to work. Here are some of the essential areas mentioned that you need to work on.
Maintain Hygiene
After this lockdown ends, the only thing that will have the highest priority is cleanliness. Most of the people will find it hesitant to touch the surfaces or go out just because of the fear of coronavirus. Even though people want to get out of their homes and enjoy their life the way they use to, they will not take reckless actions.
Similar is the case in the salon, people will be able to trust you if you maintain a hygienic place. You need to sanitize your salon fully so that there is no fear of coronavirus. Also, every person that enters your salon asks them to sanitize their hands. It is better safe than sorry; hence, you need to take these necessary steps. Here are 5 effective precautions to prevent coronavirus in a salon.
Work on the precautions and hygienic measures that will be taken after the lockdown ends as well as during the lockdown. Planning it beforehand will be beneficial for you as well as it will save you time and effort. In this manner, Please make sure you have a full plan of making your salon sanitized.
Also, upload its pictures on the social media pages as well as your best salon software so that the people can be assured about your measures and visit your salon free from fear.
Update Your Technology
Use this time to update your technology. This means if you use any salon management software for any other application to manage your clients, employees, stock, POS, or billing, and then work on the technology being used.
Analyze your software check if it has any bugs or error, or if it crashes too often, etc. checks all these errors and finds out solutions for it. You can also ask your clients if they have faced any issues while using your salon app. Work on these issues and update your online solutions and make them free of error.
Ask your software development team or service provider to work on them and get your error-free solution. The software developers can put the software through multiple testing in order to get a smart solution that has no room for errors, whether they are related to slow working, crashing, or any other issue. In this way, you will have an optimized and updated salon management software for your salon.
Work on the Ambience
Another thing that you can work on is the environment of your salon. Were you thinking of changing the setting of your salon? Add a new section? Add a new room? Or paint the salon with new colors? Or change the furniture in your salon? Well, if you were thinking about all those things but couldn't do it because of your busy schedule or because your salon use to be crowded, then it can be done now.
Now you have abundant time to think about it. If you wanted to make a change, then now you can be analyzed if that's what you really want. If yes, then think about it and come with new ideas for it.
If things can be changed during the lockdown, such as changing the setting, then go for it. Otherwise, if things can be done after lockdown, then make plans for that as well because you would not like to delay it.
In this manner, by working on your ambiance, you will be able to change the face of your salon and also take care of all the things that required attention. If you have changed it, then you post its pictures on your social sites and salon software, showing the clients that you have worked on the salon. It will help ignite and intrigue the clients to see what changes have been made. In this manner, you can use this time and improve the environment of your salon.
Revise Your Salon Policies and Rules
If you have a written policy for your salon, then you need to revise them in this time period. Policies, rules, budgets, strategies, etc. are some of the things that require a lot of time for accurate planning.
Therefore, as you have plenty of time now, you can revise all of them. If your salon doesn't have any such policies, then it is high time you start writing one. Every establishment has some ground rules, objectives, and goals for which the owners, along with their employees, work hard to accomplish the common objective.
Set some protocols that need to be followed in your salon so that you can have a smooth functioning and avoid chaos or any kind of a mess. You can also make a separate page on your website or salon software where all of these policies, vision, and mission of your salon are explained.
Make sure everyone in your salon knows who they are accountable to and who to contact in case there is an issue. Hence, this time can be used for the betterment of your salon by working on the policies and procedures to be followed.
Formulate Strategies for Reopening the Salon
As everyone is aware that this lockdown is just temporary. If all the people follow the rules and guidelines provided by the government, then the condition can be improved drastically, and we all will be able to get back to our normal life.
If all the people follow the rules, the spread of the coronavirus can be put to a halt, and there would be no new case. This will help to bring this momentary closure to an end. In the meanwhile, you have a lot of time to think and figure out how you will open your business after the lockdown ends.
What will be the measures that will be taken for the security of your staff and clients? How will sanitization take place? Etc. Try to find answers to resolve these questions in this lockdown.
Planning it beforehand will help you to avoid the mess at the time it would actually happen. Also, ask for suggestions from your clients through your salon software or social media handles. Figure things out, and then you will have a smooth implementation as per your plans.
These are some of the things on which you can work during this closure, also stay in touch with your clients using your salon software, social media pages, Whatsapp groups, etc.
Engage clients and plan some activities which can be done by your clients while they are at home. Also, keep sharing relevant posts on your social media and salon software to keep your online game strong and ahead of others.
Moreover, you can also keep posting salon related tips, tricks, informational information, etc. through articles and blogs and post in on your salon software website. By doing all these things, you will be able to use this time productively for the betterment of your salon.
(Visited 26 times)