How to Apply and find a Good college in America for Student Visa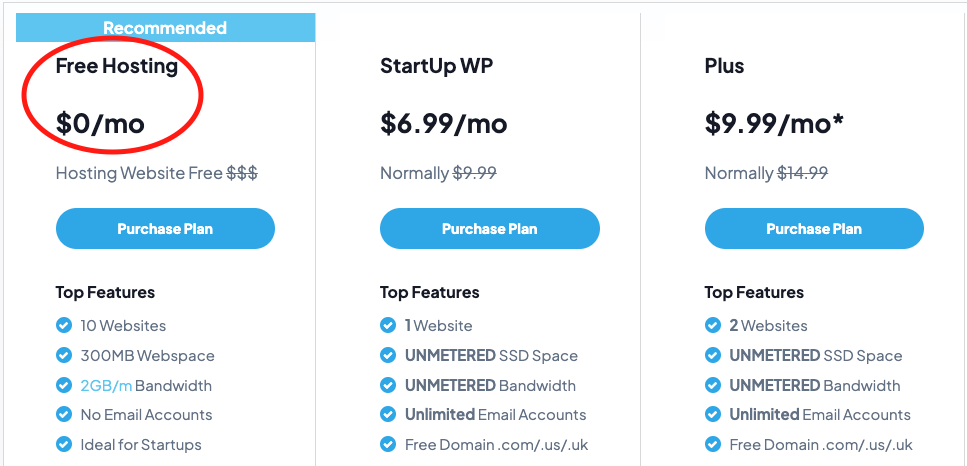 Applying to colleges in the United States as an international student can be a daunting process, but with the right approach, it can also be a rewarding one. In this article, we will provide a step-by-step guide on how to apply to a good college in the US for a student visa.
Research and Choose Colleges:
The first step in the process is to research and choose colleges that match your academic and personal interests. You can start by using search engines, college rankings, or other college search tools. It is important to consider factors such as location, academic reputation, cost, and student life. Once you have a list of potential colleges, make sure to review their admissions requirements, application deadlines, and visa requirements.
Prepare and Submit Application Materials:
Once you have chosen your target colleges, the next step is to prepare and submit your application materials. This typically includes transcripts, test scores (SAT, ACT, TOEFL), essays, letters of recommendation, and a completed application form. You should make sure to follow the specific application instructions for each college and to submit your materials before the deadline.
Apply for Student Visa:
After receiving an acceptance letter from a college, the next step is to apply for a student visa. This typically involves completing a DS-160 form, paying the visa fee, scheduling an interview at a US embassy or consulate, and providing supporting documents such as a passport, I-20 form, and financial statements. It is important to apply for the visa as early as possible to allow enough time for processing.
Plan for Arrival:
Once you have received your student visa, the next step is to plan for your arrival in the US. This includes booking flights, arranging housing, and making sure you have enough money for living expenses. You should also familiarize yourself with the college's orientation and arrival procedures.
Attend College and Maintain Status:
After arriving in the US, the final step is to attend college and maintain your student visa status. This includes attending classes, maintaining good academic standing, and complying with the terms of your visa. You may also be required to report to the school's international student office and to renew your visa periodically.
Tips for Success:
Start the application process early to allow enough time for research, preparation, and visa processing.
Make sure to follow the specific application requirements for each college.
Research and understand the visa requirements and process before applying.
Be prepared to provide evidence of financial support for your studies.
Stay organized and keep track of deadlines and requirements.
Conclusion:
Applying to a good college in the US for a student visa requires careful planning and preparation. By following the steps outlined above and staying organized, you can increase your chances of success. It is also important to remember that the process can be challenging, but with persistence and determination, you can achieve your goal of studying in the US.
(Visited 17 times)