Estimated cost to develop a fantasy sports app like Dream11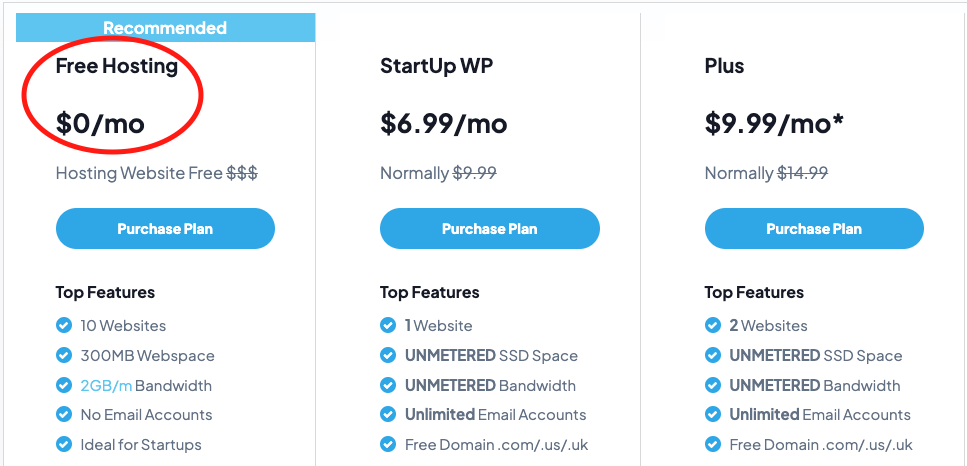 Cost to Develop a Fantasy Sports App
Dream 11 is one such fantasy sports app that is immensely popular and has around 20 million users presently. With its attractive features and exciting gaming format, sports lovers are going gaga over these fantasy sports applications for all the right reasons.
They say "Sports" is not just a game. A sport can evoke excitement and unify people from different cultures and religions. The current fad of fantasy sports dignifies the same. After the legalization of sports betting, these applications have gained immense popularity worldwide.
So, if you want to create your own white label fantasy sports software, then this blog is for you, as we have curated below all the required information that you must know for sure.
Fantasy Sports app- What is it, and how is it played?
A game idea that was played for mere merriment has become a multi-billion dollar business now. Here fans have to choose from real-life players and form a team. For example, if a match is scheduled between two teams, then the fantasy app users will have to select among the 11 real-time players and make the team.
Users earn points and ranks as the performance of their players. The app also conducts free and paid contests too. In North America, around 56 million people play fantasy sports. More than any other sports, football holds a significant portion of the fantasy teams.
Other sports that are represented in this game format includes cricket, Kabaddi, Hockey, NBA, Snake Draft, etc. It is expected that by 2023, the global market revenue of Fantasy sports application is expected to reach $2,174.8 million.
Around 19% of the players are men, 9% of them are women, and about 10 million of the total users are teenagers.
Get $1 Web Hosting – with 99.99% Uptime 
Free SSL
Free Domain
Business Email
How popular is the Fantasy sports app worldwide?
With social media backing it, the Fantasy sports industry is rising above astronomical scales. This is an industry that has gained about 1.5 billion in revenue per year.
For love for sports and playing it in a virtual way along with their day-to-day life activities, these apps are gaining more and more popularity day by day. Along with cash prizes, rewards, the freedom and power to select their own team serves as a medium that adds to the thrill fans have towards their favorite sports.
As per surveys, it was found that due to these fantasy sports platforms, 65% of the fantasy sports participants were viewing more live sports, and around 61 % read more about those sports.
In India, with the huge fan base for cricket, fantasy app development like dream11 has become the craze for the young and old generation equally. With over 1.8 crore users, Dream 11 is the prime player in the Indian fantasy sports market.
In India, the growth rate of fantasy sports participants is somewhere around 30-50% every year. With advanced and high-speed internet connectivity, participants can play any fantasy sports anytime, anywhere they want.
With other fantasy mobile app solutions provider in the market such as DraftKings, FanDuel, Oyecaption, League Guru, Fandromedia, etc. the players now have excellent and varied options to choose from.
Features to add-in your fantasy sports app
To give your app a competitive edge, please include the new and unique features to attract more users to your application. Some of the features you must include for both the user and admin panel are:
User panel must include:
Home screen
User login
Search and filters
Tournaments- details, listings, creating teams, creating tournaments, viewing participants, etc
Payment options
User dashboard- Account details, manage the transaction, log out
Invite and earn
Admin Panel must include:
Admin login
Dashboard
User management
Match management
Reward management
Payment management
Report management
Content management system
Additional features include:
Real-time analytics
Live Match Score
GPS Location Tracking
Push notification
CRM integration
These are only some handful of features to add-in to your fantasy sports application. To forge a perfect application, you must collaborate with a Fantasy Sports Mobile App and Software Development Company that would accommodate and customize as per your needs and demands.
Are Fantasy sports legal?
Playing sports for cash may look like sports betting or gambling for some. One may wonder, with strict laws for gambling, how can fantasy sports be spared? Therefore, fantasy sports application, unlike other betting applications, is a game of skill, and here the real-time field statistics are taken into consideration, making it legal to play.
After legalization, more and more players are coming into this arena and with its increasing popularity; there is considerable scope for new operators to become one among the frontrunners
How can Artoon help?
Being one of the most excellent Fantasy sports app development company in India, Artoon Solutions Pvt. Ltd. has offered quality sports applications which are running successfully on Google Play or App Store. Our extensively knowledgeable and experienced developers in the field of iOS and Android application development have delivered masterpieces to client worldwide that has helped their businesses stay ahead of the curve.
If you wish to develop your own fantasy sports mobile application, then we are happy to help.
Get $1 Web Hosting – with 99.99% Uptime 
Free SSL
Free Domain
Business Email
(Visited 37 times)