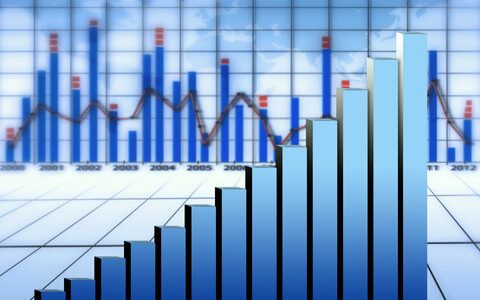 Comprehensive Guide to Google Maps Marketing and Local SEO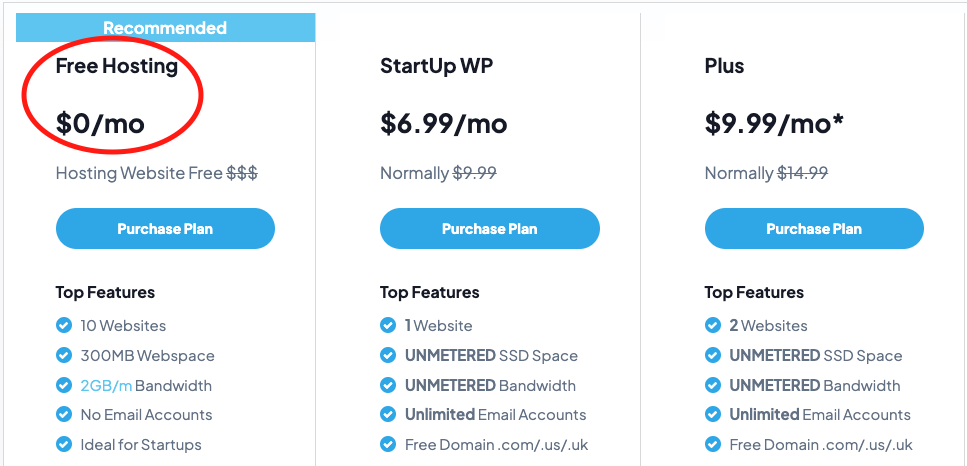 Google has come up with many apps to make our lives easier. And it has succeeded. But the best app for us is always Google Maps. It is so impressive and easy-to-use and can assist in reaching anywhere at all. It is getting better and better, and the voice assistant is a total plus. Now, I do not see someone going out on a new place without checking it out on the Google Map. Overall concluding, we see it as an incredible app that has fantastic navigating capabilities.
Now that we have it, it is a notion to contemplate that, how would we be coping up without this piece of technology by our side. The world has eliminated the issue called getting lost on tracks entirely with this app. That, too, without the use of folded paper maps. But there is more to it than we perceive. Its functions are not just limited to navigating the way now because it has become a marketing tool as well—an amazingly powerful one.
This guide is all about explaining to you how it is in use of the marketers. Also, we will tell you how it should be in use. By covering the main aspects of it and providing some tactics, we are sure that you can find everything you need to know.
Explaining Google Maps Marketing:
We are going to begin by explaining what Goole Maps marketing is actually. It is a way to grow your business more straightforwardly via Google Maps. People use it to make it more discoverable to people and increase the number of potential customers through it. It has worked quite effectively for both large and small businesses and organizations. It is not just the position and location that it offers, but there is more to it if used in the right way. It can have an overall significant effect on the digital marketing of a business.
Why Is It Essential For Local SEO?
The use of local SEO reflects on businesses vastly. Whether big or small, brands aim for the domestic market before going for the international audience. Even they gradually upgrade their websites with area-based keywords. All of this is to enhance marketing strategies and to target more audience. But for the map marketing, a business firstly has to register in the business listing service locally. Let's dig in more in-depth as to comprehend the amplification of profits through Google Maps marketing and SEO system.
Aim For The Top:
Well, you must have noticed that when you try to search for something local, more than half the time, some Google Map results come on top on the first page even before other blog sites or interfaces. Hence, it means that also if your site makes it to the first position on the top rank, Google map search will still outrank you. It will result in some other business reach out to people even before you will. To be direct, Google Maps has become a new motif for the local SEO system.
To appear here, you will need the registration as Google My Business is now a critical factor for all of the business organizations. Your business will promptly begin to do well and lift the revenues. After all, if an individual in proximity is looking for a company exactly like yours, how will he find you if you do not appear on Google Maps? Moreover, if your competitors appear there, then it is like giving them the money you might have had.
Smartphone Compatibility:
It is the era where everybody, from youngsters to adults, has smartphones. It means that you can reach your clients and customers by appearing on their phones. As we know that Google tracks which area you are. Hence, when anybody types in "pet store," it will direct it to the local stores in the vicinity without even the city keyword in the search box. It is a fantastic capability and has once again proved that you would need it to bring more people into your shop or store.
Cost-Effective:
Mostly, marketing strategies are expensive. But by exploring the world of Google Maps marketing, you can make it to your clients without spending money. Also, you can list yourself in Google My Business for free.
Builds Trust:
If you can get a customer to trust you, then you have reached his heart. And you can do so by showing them that Google socially verifies you. Map marketing is more convenient as it permits your existing customers to rank, rate, and review for your site. If you attain a good reputation among the existing ones, then your number of potential customers will go up as well. If you provide quality service, then you will not face a backlash through it.
What Is The Point Of All Of This?
You might still be in a cloud of thought as to what is the point of doing this when you already have an established business. But to explain it to you, we want you to conceive as high as possible. And that is possible through Google Maps marketing. It even affects the Google search results for you.
Search results based on proximity: Your physical area is significant, and the results will have a direct effect from it.
Ranking through results: If the location is not on in someone's device and he searches for a local business, then they will get it rank wise.
Some Concluding Words:
As you have learned some basic rules and tips and also understood how it affects your business if you appear in Google Maps. Now, you must follow some more steps to focus, which include staying up-to-date, keeping a positive social presence, verifying your visual impression, and tuning a little to serve as an excellent competitor. A professional presentation of your business always helps.
Author's Note:
Ellaavery is a renowned personality of the creative writing niche. He has been working for the Assignment Service UK as well and has proved to be of service. He specializes in the blog science and provides useful insights into it. Despite all of this, his way is still long.
(Visited 27 times)