7 Reasons why Passive Income is Important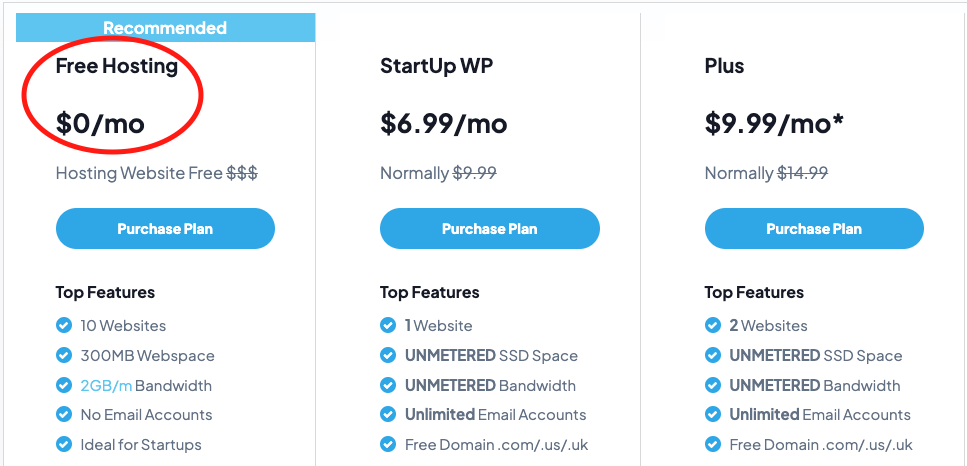 Income
Man, the most advanced creature, has categorized up things which provide welfare to him and which will not. Every society equates the amount of wealth with one's wellbeing. " Survival of the fittest" is the word, and in modern society, " survival"  is not merely about food and shelter, but about one's prosperity. Hence, a man tries to increase his wealth to the maximum in the given short period
What is Passive Income?
It's a regular form of income that requires little maintenance or effort on one's behalf. Here are the best passive income ideas in India.
Time, which is the same 24 hours for every being on this planet, is the most significant factor related to one's welfare, i.e., income. Every man tries to utilize all of his time working, seeking for the returns. But, since Smart work opts more than Hard work, human nature keeps on searching for the shortcut. Passive income doesn't equate the amount of income with time and one's skill as ordinary income but is a jackpot since this income is generated with little or no effort in a short time.
Saves Skill And Labour
For an ordinary employer or employee, the income is generated only by utilizing his/her skill or labor, but the passive income is contradicting. The passive income creates income without using any skill or labor with minimal effort. For example, the passive income is generated via Rent from his/ her's house, Investment, etc. This indeed saves the effort which can be used upon something else to yield another income.
No Fear Of Being Financially Dependent
Since the income thus obtained is stable, the person receiving such income shall not fear upon. This income is an additional income and not the primary income itself. Therefore, it is reasonable for the person receiving it to believe that he and his future is safe. Also, one shall not worry much since this is not the only source of income, but an additional one.
More Savings
According to Neo-Classical Economist Keynes, the amount of savings is interrelated with the purchasing power. Since the income is supplemental in nature, the net income becomes large. According to him, " when the income increases, the savings increase too." Thus, more savings are nothing but adding more wealth towards one's own growth.
No Fear In Taking Risks
A person who takes a risk is also the one who is shielded. Without having any financial backup, no one would even dare to jump into conclusions regarding monetary issues. It is only those who have such an additional guaranteed income that takes the risk. These risks end up creating start-ups or maybe more investments. This risk taken might also become another branch to generate income.
Supports one's plan for future
Passive income gives one an array of hope with regards to future plans since it is certain and predictable in nature. Ambiguity never pleases one to take a firm stand upon his plan. It is only the additional income that convinces him to implement such a plan for the future.
Promotes Mental Peacefulness
This passive income is like a life jacket for the fishermen. Though the fishermen do not necessarily depend on it but on their swimming skills, it is at least supportive of them mentally. A mental state of well being is achieved only when a person has planned and has sown the good seeds for his future. This income is very supportive to the receiver, thus making him/ her feel relieved.
(Visited 24 times)