7 Easy Hacks to Improve Your Ecommerce UX Design in 2021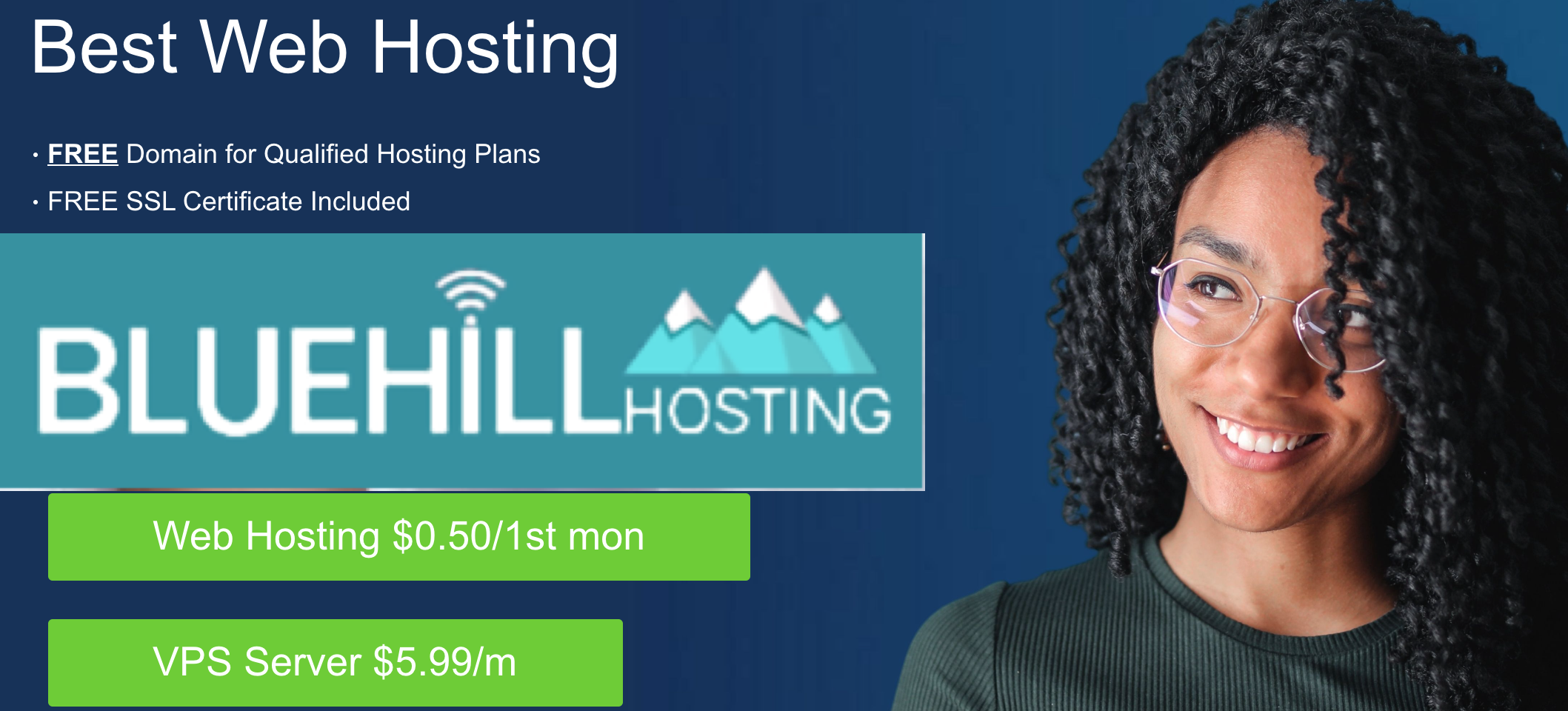 Today creating a functional website and feature-rich app have now become a necessity for every business operating online. A website or an app helps you attract a wider audience, drive more leads, and increase your revenue. This is why more and more marketers are putting into their best efforts into creating an awesome ecommerce website design and app that offers a unique user experience and fulfills the demands of their customers.
A great ecommerce design includes all the important features, such as easy-to-use navigation, meaningful images, microinteractions, advanced features, easy payment options, hassle-free check out, and much more. If you want to improve the user experience of your ecommerce website design and mobile app, it is important to give your design a fresh look.
Let's explore some easy hacks to improve your ecommerce design that will eventually deliver an outstanding user experience and increase your sales and profits.
  Create a Professional Brand Image
It is important for your ecommerce brand to stand out from the competition and get instant recognition. It will only be possible when you use standard design format and visuals on your all digital channels. Everything from typography to calls to action, logo design to colors and other visual elements, make sure you create a standardized brand image which will flourish your brand reputation.
  Easy to Use Navigation
When your visitors land on your website or app, they want to quickly find the products they are looking for. If you categorize your products wisely by offering an easy-to-use navigation menu, you can enhance the user experience. All you need is to choose your main categories and use filters to help users find the product they want from your website. This strategy will save a lot of time for your customers and convince them to take the desired action quickly.
  Personalized Product Recommendations  
Believe it or not, personalized product recommendations can guide users to make the purchase decision and discover new ones, while increasing your chances of getting more conversions. Product recommendations, if used right, can serve as a customer representative that give personalized suggestions to their customers.
  Make the Most out of Wishlist Option
Online shoppers like a product, add it to the cart, but they are not sure about the purchase and want to save the product for the next time. By providing your customers with an opportunity to save products before making a purchase is a smart strategy to offer a great user experience. When you provide an "add to Wishlist" option to your customers, you can send them retargeting emails to remind them to make the purchase decision. You can also offer an exclusive discount to encourage customers to get the offer immediately.
  Offer a Unified Experience
Today's customers are oversmart. They want a seamless user experience and the brand message on multiple devices and channels. No matter which platform they are using, they expect the same message and experience from your brand. Remember, the lack of consistency can negatively impact your brand's image and confuse your customers. From your ecommerce website to your mobile app, try to offer an omnichannel experience. You can contact a team of mobile application development service to make sure your ecommerce app has unique features and offer a seamless experience on different devices.
  Build Trust
You can build customers' trust and offer more comfortable and memorable user experience by offering social proof. It can be shown through testimonials, user-generated content, number of email subscribers. When visitors see that other people are using your products, it will definitely reduce potential doubts or ambiguities about your brand and products. Following this strategy will help you gain customer trust and offer a better user experience.
  Increase User Engagement
It is important for every brand to engage with their target audience constantly to stay on top of their minds. There are a number of ways to maximize user engagement, for instance, you can harness the power of social media marketing, retargeting ads and email marketing. You can offer exclusive discounts on their favorite products, held contests, offer free shipping and special offers to the first-time customers. You can also award your regular customers with promotional coupon codes or exclusive deals to encourage them to use your website or mobile app again and again.
Over to You
Keep in mind that good user experience is more than a beautiful design, it involves awesome user interface, multiple design components, advanced functionality to help visitors complete the desired action. Hopefully, these easy tips will help you make accurate UX decisions and fulfill the demands of your customers.
(Visited 1 times)